OWN Mortgage Repayment Calculator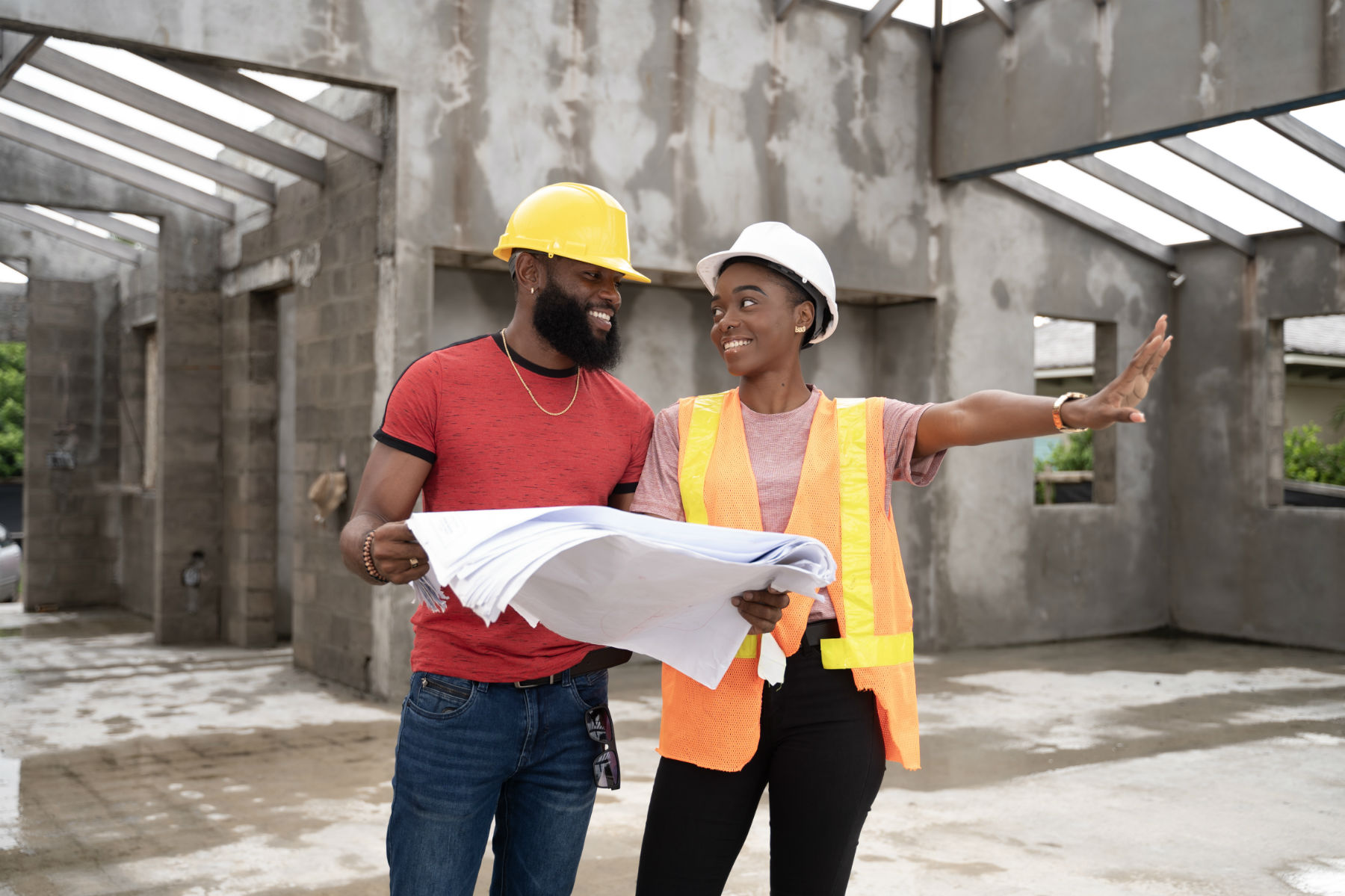 OWN Mortgage has a maximum loan value of $1M and a maximum repayment period of 40 years.
Note
The calculator is intended as a guide only, and the results are based on the information you input. The results should not be considered approval for a loan. The repayment amounts and total interest calculations exclude any fees and charges that may be applied to your loan. To find out the exact amounts, you should speak to us.
Your next steps
You can apply for a mortgage online or by contacting any one of our branches in the Federation.

Call or email us. We'll be happy to help.

You'll love it. Trust us.