Student Loan
The smartest education loans in the market - invest in you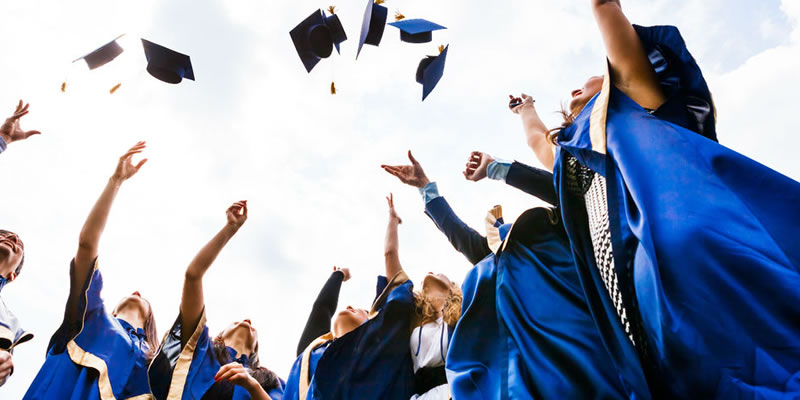 Embrace your higher self with us—pay interest only until your studies are done. It's not just a loan; it's your journey to unlocking limitless potential and becoming the best version of yourself.
Your smartest investment
Document Checklist
Here is your checklist to get started. Our expert Lending Officers may ask for additional information.
Two (2) valid, government-issued picture IDs
Letter of request (Stating amount, purpose, security/collateral being offered)
Personal Financial Statement/s (Forms will be provided)
Income and Expenditure Statement/s (Forms will be provided)
Acceptance letter from school
Itemized list of expenses for room and board and fees
Appraisal of property (if property is being used for security)
Copy of Certificate of Title/Deed if property is being used as security
Your next steps
You can apply for a loan online or by contacting any one of our branches in the Federation.

Call or email us. We'll be happy to help.

You'll love it. Trust us.