Visa Debit Card
Travel the world or stay at home…your chequing and savings accounts are with you all the way
Your debit card gives you the ability to withdraw from ATMs worldwide, use for everyday purchases at retailers and service providers and shop online at your convenience. Funds will be automatically deducted from your primary deposit account, and you can keep track of all your card activities through our Online and Mobile Banking platforms.
Our Debit Cards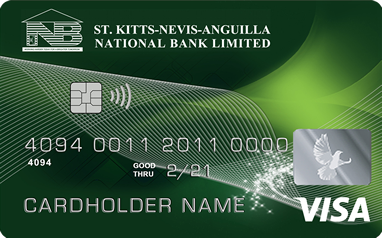 Classic Debit
Customers with an eligible savings or checking account can make everyday purchases using their classic debit cards.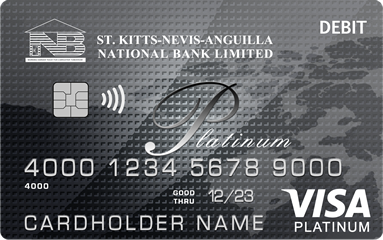 Platinum Debit
National Platinum Debit offers exclusive services to qualifying cardholders. Email us at [email protected] for more information.
Your next steps
You can apply for a card online or by contacting any one of our branches in the Federation.
Start your application process by contacting one of our branches.

Call us or complete the request form online.

Complete and submit the Report Form.