Online Banking
A suite of services at your fingertips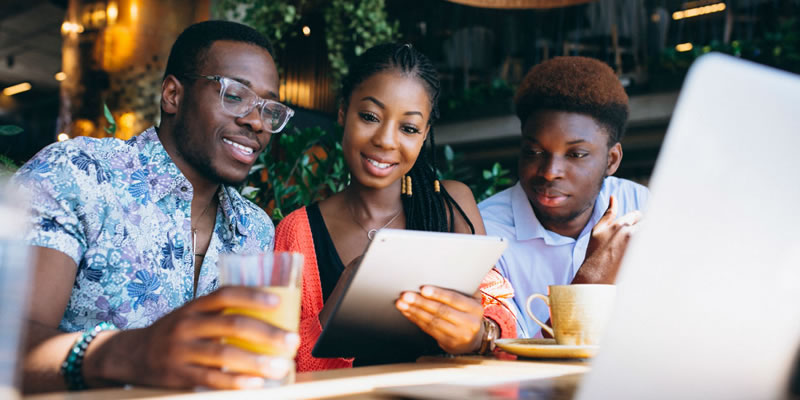 Online Banking solution is a versatile and user-friendly service that puts the services of the bank at your fingertips.
Online Banking Features
Pay Bills
Pay your Black Card, utilities, insurance, school fees and much more
Add merchants easily
Schedule recurring payments so your bills can be paid on time
Transfer Funds Between Accounts
Transfer funds between your same currency chequing and savings accounts
Transfer funds in real time
Check Balances
View history and current day activity and statements
Glance balances on savings, chequing and fixed deposit accounts
Protect the environment
Make Requests/Send Messages
Request a standing order
Make a stop payment
Request cheque book
Activate or block debit card
Perform International Transactions
Complete Wire Transfer Form
Request a bank draft
Your next steps
You can apply online or by contacting any one of our branches in the Federation.
Start your application process by completing the form online.

Call or email us. We'll be happy to help.