Target Savings
Your goals deserve a special savings plan and account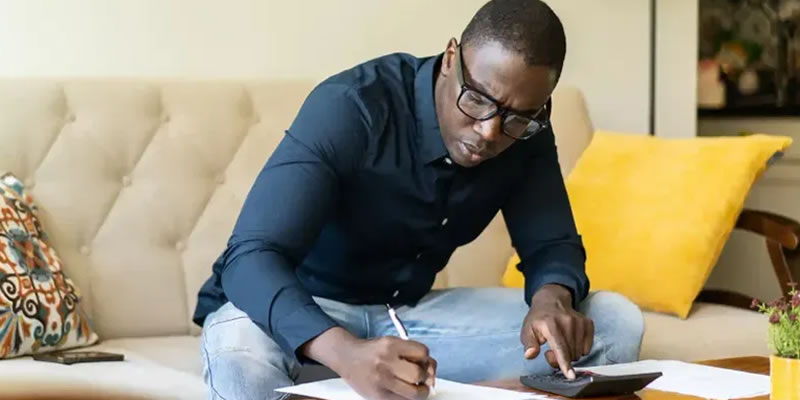 'The Target Savings account allows you to deposit a pre-determined amount weekly, bi-monthly or monthly for 12 months. Save towards your new vehicle or a well-deserved vacation. Free access to Online and Mobile Banking
Let's make those targets
Easy
Earn 2.25% interest p.a.
Convenient
Open with as little as EC$100
Superb
Interest paid monthly
Account Stipulations
Agreed monthly deposited amounts must remain unchanged
Separate account must be maintained to allow for regular transfer of funds to Target Savings account
The period for the account is one year
If funds are withdrawn before the end of the contract, the account reverts to a regular savings
If the funds are not withdrawn at the end of the one-year period, the account rolls over for a new one-year cycle with the same conditions
Account Opening
Two (2) valid government-issued picture IDs
Proof of address document such as a utility bill or a financial statement from another institution
Initial deposit of $100 or more
Your next steps
You can open your savings account online or by contacting any one of our branches in the Federation.

Call or email us. We'll be happy to help.

You'll love it. Trust us.