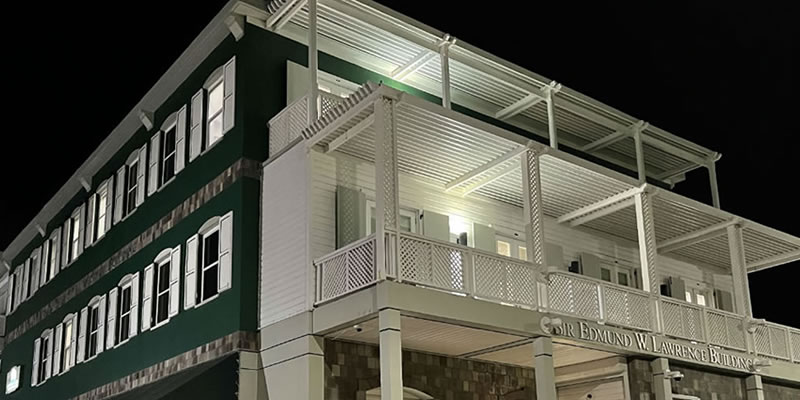 Please call (869) 465-2204 ext 1401, 1402 or 1403 to report all suspicious activity.
Protect yourself by reporting any suspicious activity immediately. Suspicious activity includes, but is not limited to:
Unrecognised Card Transactions
Suspicious Calls
Suspicious Emails / Text Messages
Sign up for Mobile Banking
Set Up Alerts to Monitor Activity
You may monitor all activities involving your account via alerts sent either to your cell phone or via email. Alerts are created under our MoBanking Site, click here to create alerts.