Consumer Loan
It's personal! You know what you need, we can help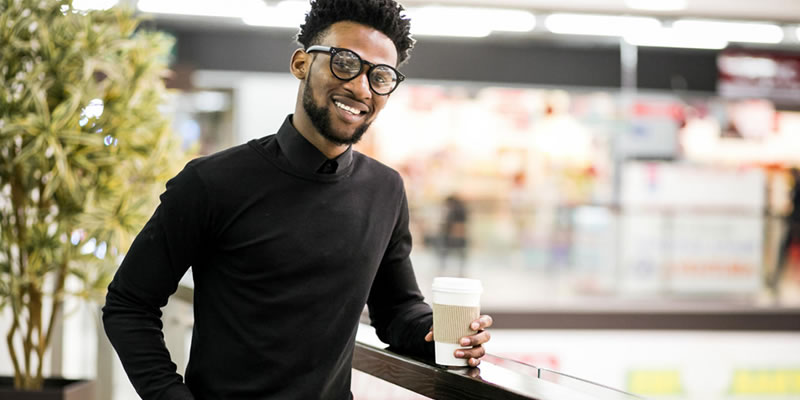 Turn your financial goals into reality with a personal loan tailored for your success. Whether it's taking a dream vacation, upgrading your home, covering medical expenses, or planning for a new addition to your family, our Consumer Loan is here to turn your aspirations into achievements.
Getting you started
Document Checklist
Here is your checklist to get started. Our expert Lending Officers may ask for additional information.
Two (2) Government-issued IDs
Letter from employer
Most recent salary slip
If self-employed – Business license, financial statements, or bookkeeping records
Supporting documentation of outstanding debts
Your next steps
You can apply for a loan online or by contacting any one of our branches in the Federation.

Call or email us. We'll be happy to help.

You'll love it. Trust us.