Abandoned Properties
Unclaimed or abandoned property refers to accounts in financial institutions that have had no activity generated or contact with the owner for an extended period.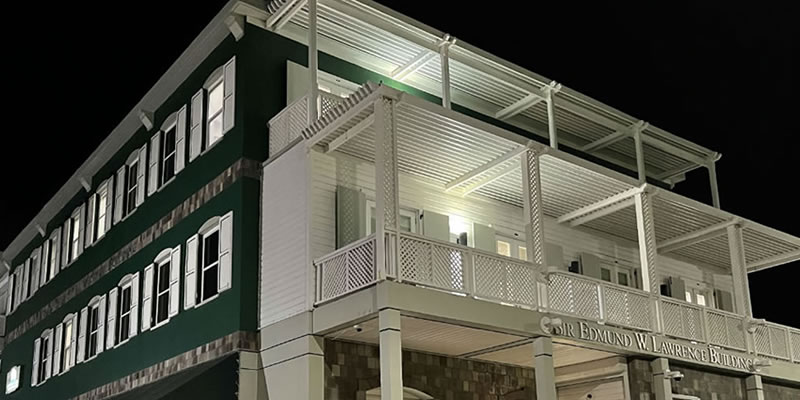 Common forms of abandoned property include savings or checking accounts, uncashed dividends or payroll checks.

The lists below highlight abandoned properties that have had at least 15 years of no activity. If you are the owner of one of these accounts, kindly contact us for further details.